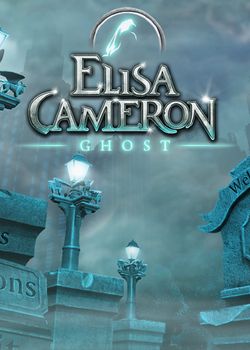 Title: Ghost: Elisa Cameron (PC/MAC/iOS)
Publisher: Gamers Digital
Developer: Ocean Media
Year of release: 2013
You wake up in a cold, desolate bathroom without any memory of your whereabouts, as a surveillance camera tracks your every move. Can you piece together the mystery and find your way to safety? As Elisa Cameron, you must work to save your sister, your future, and possibly the world. From the best-selling Dark Horse graphic novel, "Ghost", comes a story of supernatural proportions!